Who we are.
LaFenice Finishing is a professional finishing company that specializes in decorative painting, antiquing, distressing, staining, countertops, staging, design and more. Please browse our site to see the services we offer and examples of our work. Thank you for visiting!
Unlock your home's potential using a design consultant with over three decades of experience. Casual to luxurious, simple to ornate. Living beautifully is our business. Call us today to discuss your homes design needs. Don't know what exactly you're looking for? Feel free to contact us to discuss your design needs.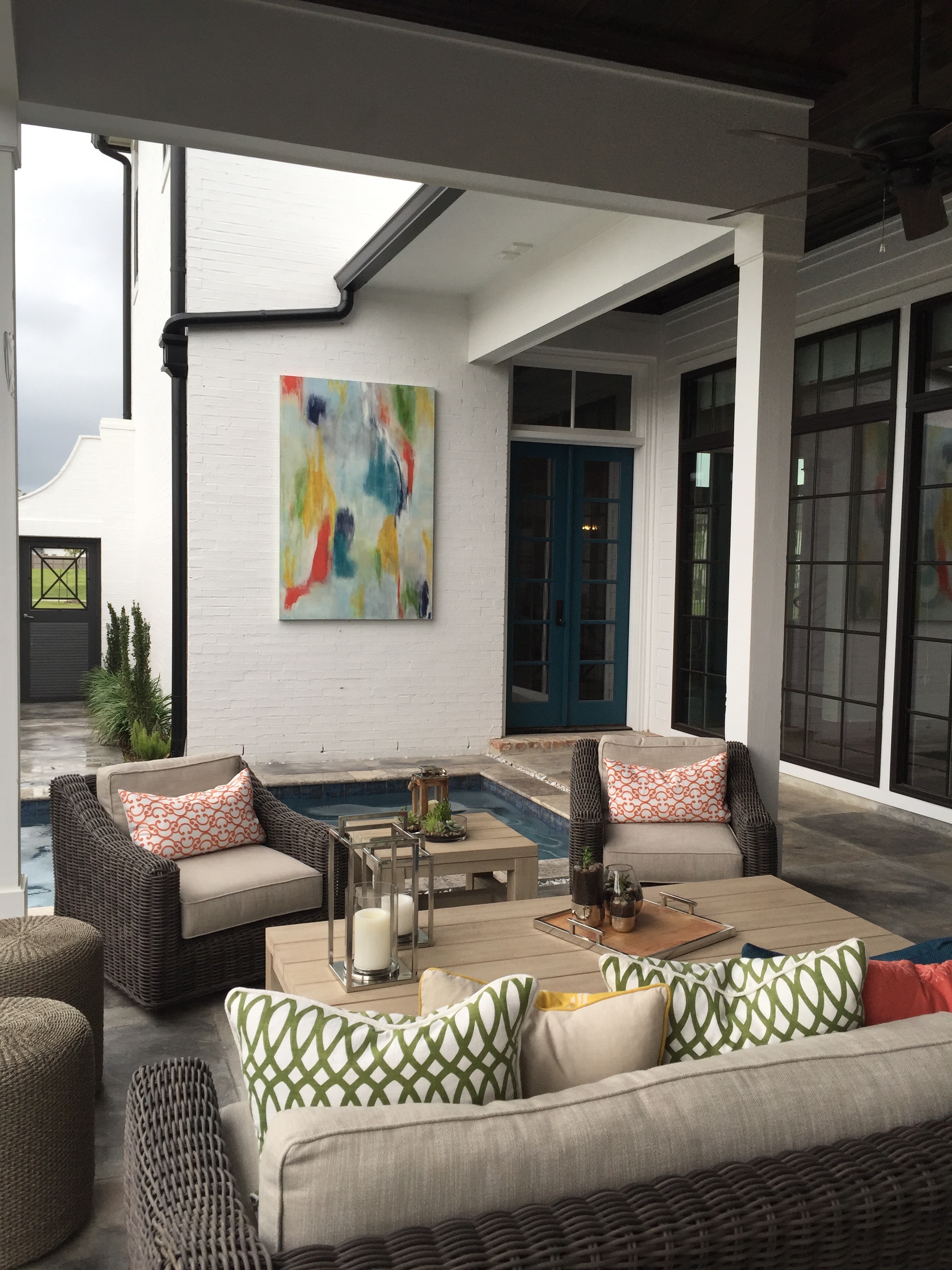 Whats Next?
Ready to start a new project? Want to know more about our company and our offerings?